Having recently completed a gift guide for children I thought it would be a good idea to share one for older teens and Adults. So, this is what I think would make a great addition to my Christmas Gifts this year, especially for those who are difficult to buy for.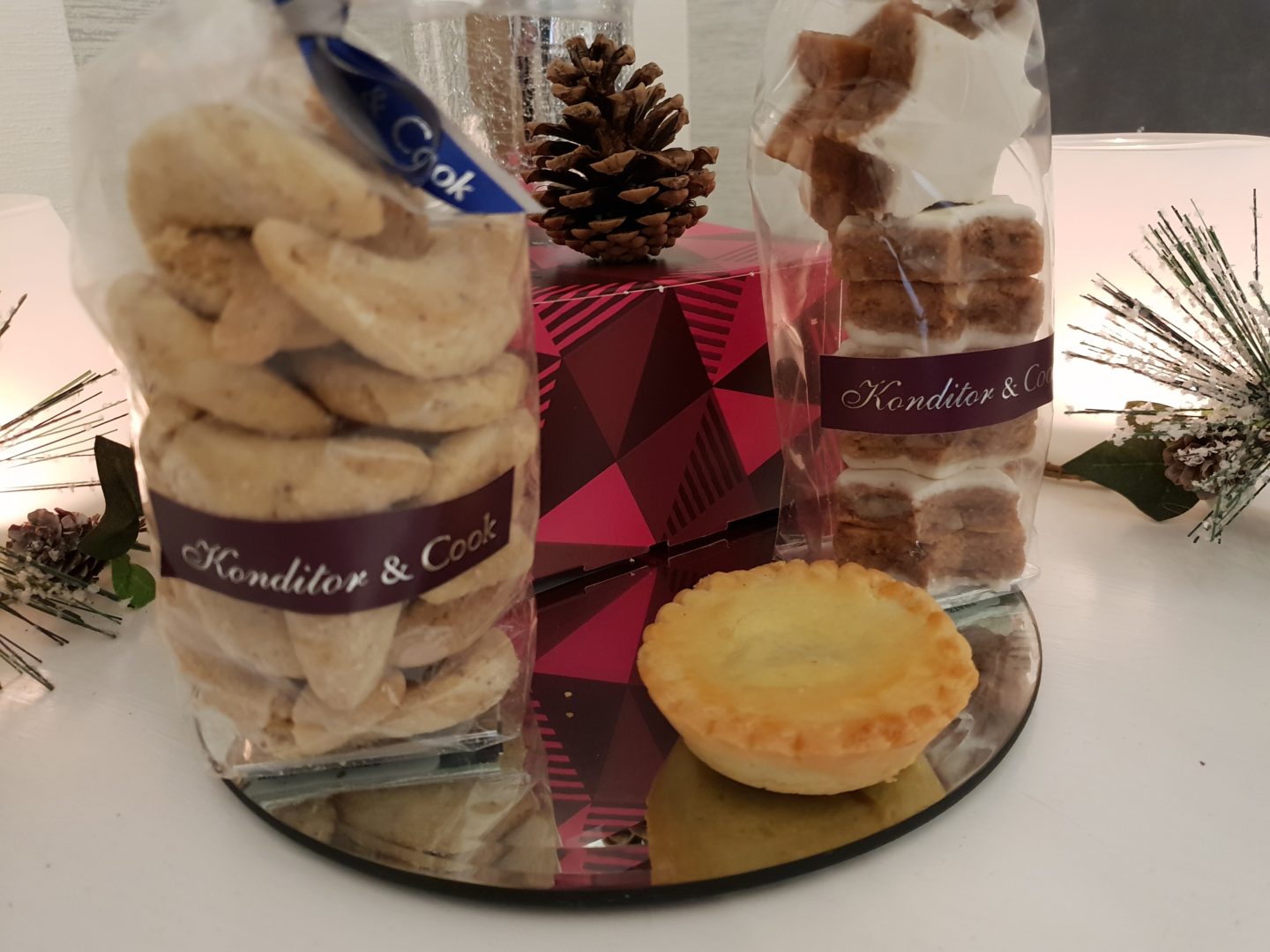 Here we have a selection of goodies from Konditor and Cook consisting of a box of 16 mince pies which taste sensational, Cinnamon star cookies and Kipferl cookies which are delicious butter cookies made with ground almonds and homemade vanilla sugar.  The Knight Tribe really enjoyed these tasty treats and would make a fantastic gift this Christmas.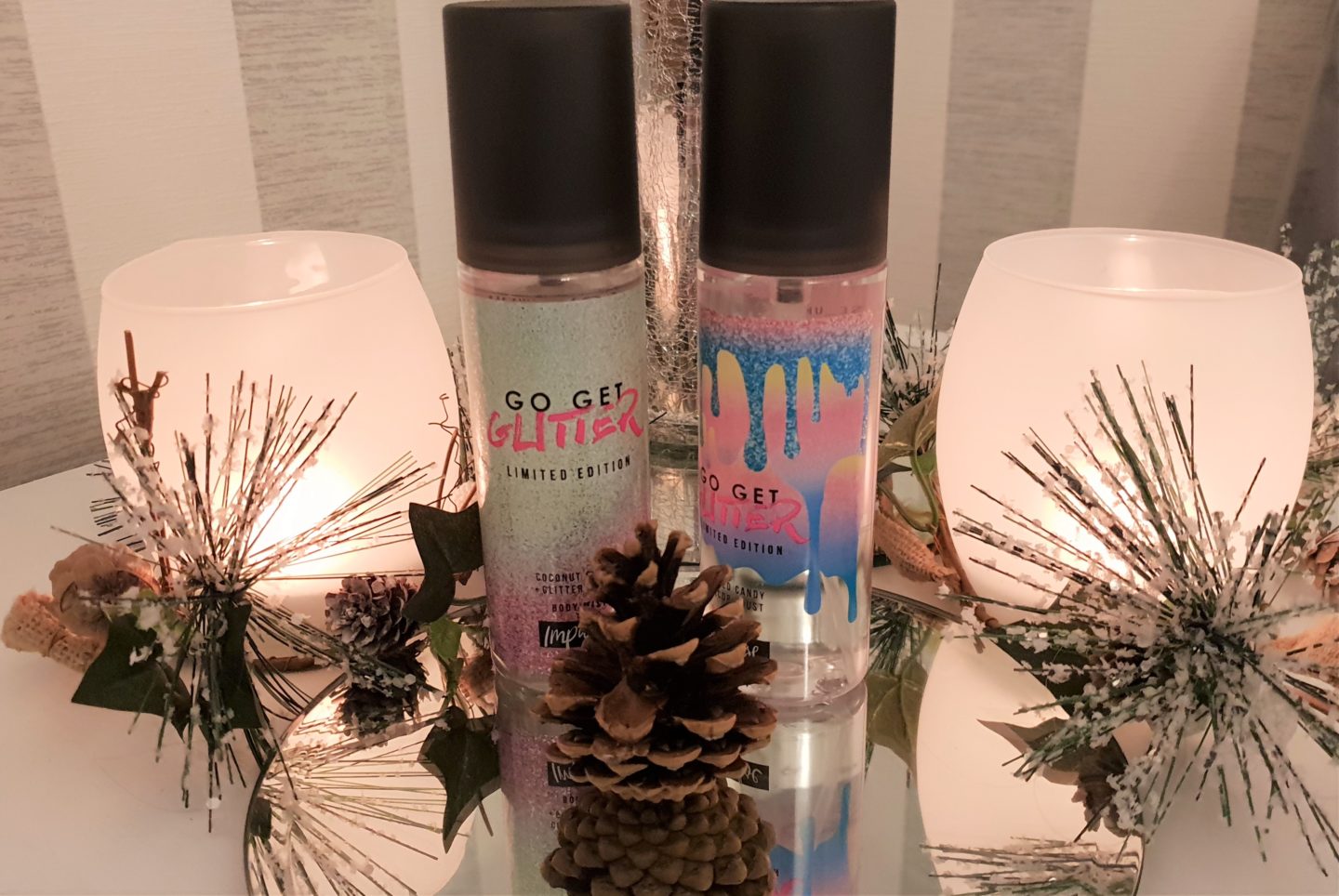 Go Get Glitter body mist by Impulse is a must have. These Body mists smell so good, my favourite is the limited edition Coconut Spritz I just cant get enough of it at the moment. They also do a Limited edition Melted Candy Unicorn dust mist, which also smells as good as it sounds. Both bottles are a decent 150ml which is the perfect size for a handbag. I also dont mind the girls wearing this as it is not over powering and light to wear.
I have been trying to be a little more eco conscious this year however one thing I do struggle with is my water intake. This reusable bottle from Chillys claim to keep drinks cold for 24 hours! I can't wait to put it to the test and I think in the summer this will be heaven!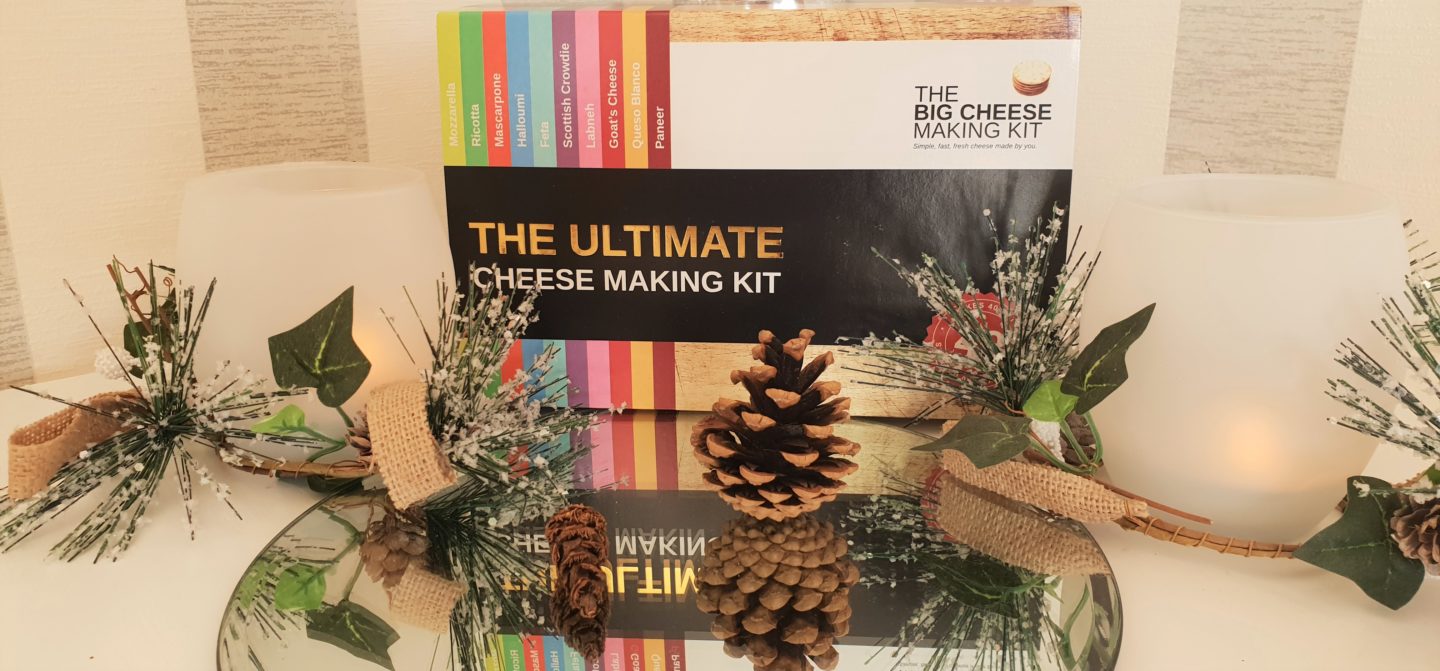 Both David and I are big cheese eaters! I love sitting down in the evening with cheese, apple and ready salted crisps! The Ultimate Cheese Making Kit  makes 10 cheeses and follows a really easy to follow instruction book. There are enough ingredients included to make 40 batches of cheese! Pretty impressive!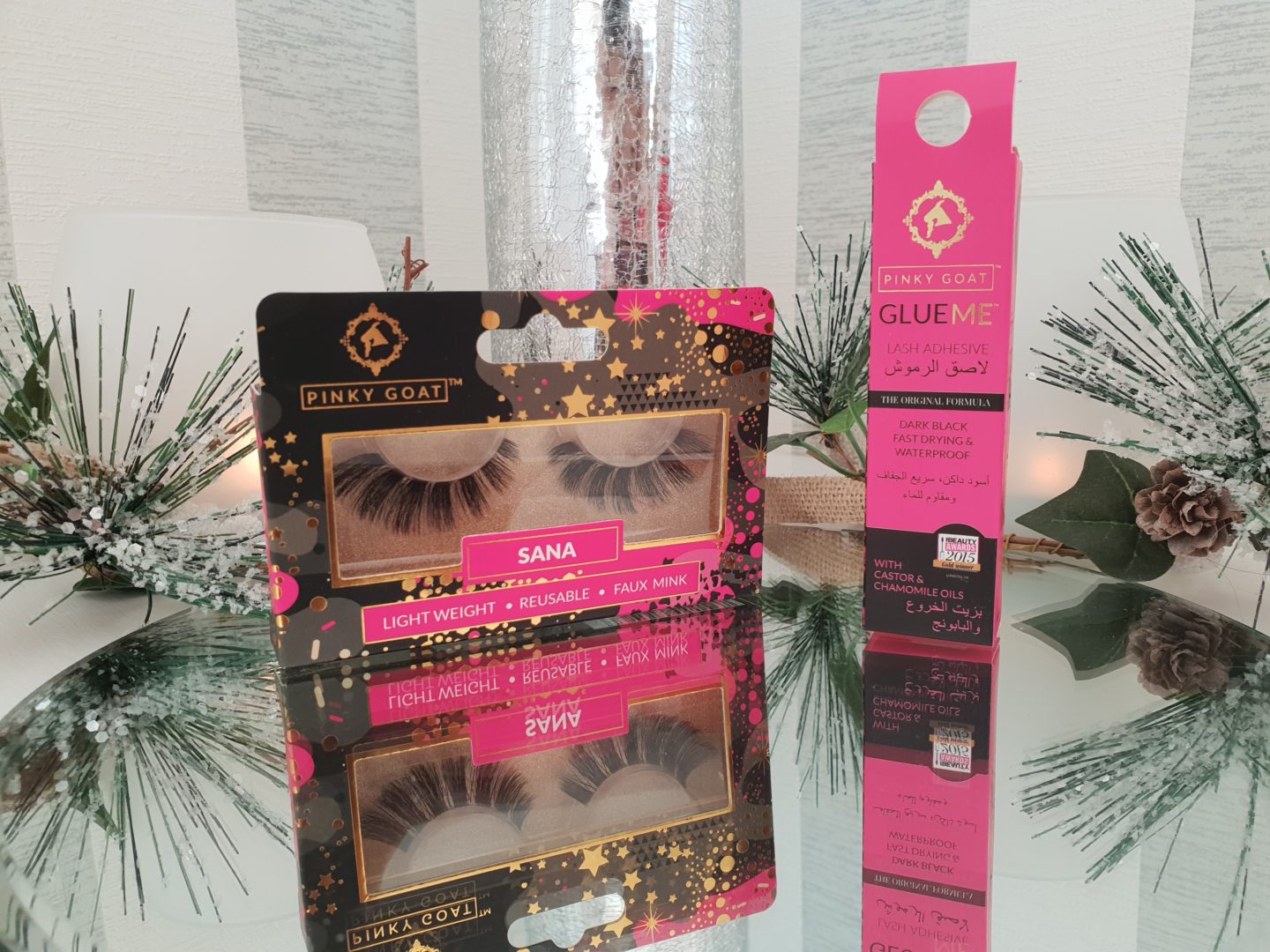 These lashes are great! They are faux mink lashes and they help to create fullness and definition. Teamed up with Pinky Goat GlueMe they can be worn up to 10 times making them great value for money and perfect for the party season.
The Gillette Limited Edition Fushion5 razor is going into David's stocking. It is always handy to have and thanks to the Flexball technology there are fewer hairs missed. There is also a precision trimmer for the hard to reach areas.
Another super handy stocking filler is the Varta Torch and reusable batteries. David would love this and with it being really practical to have. The Varta Outdoor Sports has so many great features such as being shock proof for 2m, It is water resistant and glows in the dark. Which to be honest I don't understand why all torches are not glow in the dark, especially for power cuts!
The rechargeable batteries are pretty vital at Christmas! There is always that one toy that doesn't come with batteries and we always seem to run out! I love how it helps to reduce single use batteries so I feel I am doing another thing for the environment.
I wasn't entirely sure which gift guide to place this in. I know Leo would love it so it would fit in great with the children's gift guide however I know David and I would love it too! It is a great family game but I thought I would place it in this guide. The Emoji Game is an hilarious family card game which can be played with 3-6 players. The games don't take an awful long time to play either so it makes it a great option for a quick game!
Each player takes it in turns to perform the action on the card. The first to collect a set of five card in the same emotional set has to declare their emotion and they win!
Corks is another family game which would fit in well in both guides. To play all you need to do is be the first to collect a full set of cards and then grab a cork. Immediately all the other players have to grab a cork of their own, one by one a player loses. It is one of those games that more players are certainly more fun! Inspired the traditional game Spoons, Corks have brightly coloured playing cards with co ordinated coloured corks.
*I was sent the products in exchange for being featured*