This will be my 2nd time doing Slimming world and I'm looking forward to the challenge again.
I lost just over 2 stone last time and hit my target weight, I managed to maintain this for well over 2 years. until recently and I'm so disappointment with myself but I'm ready to do something about it again before I get dragged under any more.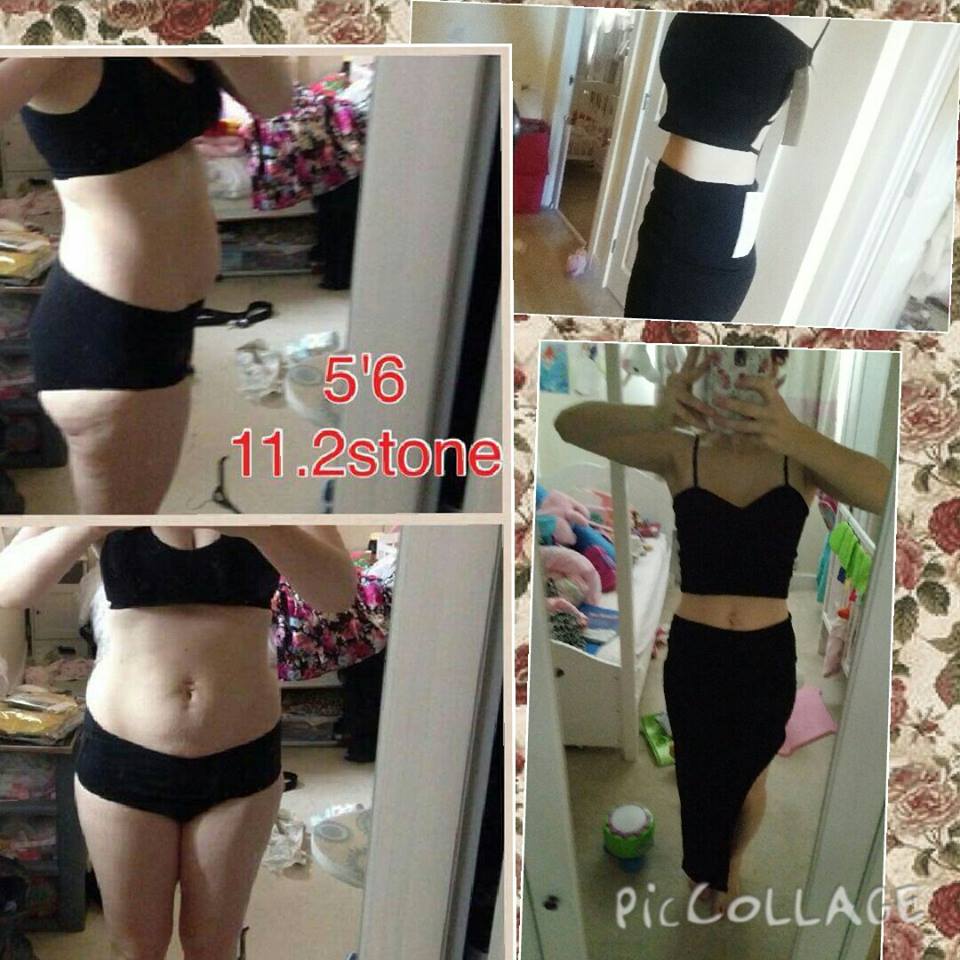 January 2017 I was at my lowest weight after having my Double jaw Surgery, a size 6 but man I felt so good but looked unhealthy, Then I was able to eat again and boy did I eat. Then my anxiety got so bad I started to over eat and the weight has crept on. My jeans don't fit, my tops don't fit, my leggings look stupid, my skin is spotty, I am tired all the time and quite honestly I'm fed up! I need to get back control again and so I am.
Slimming world has Free membership until 11th Sept so if your feeling like I am and want to do something about it …lets do it now!