– A parenting and Lifestyle blog –
Jo@theknighttribe.co.uk
My name is Joanne and my partner is called David, together we have three children Leo (13) who has cerebral palsy and loves his retro gadgets and gizmo's, Lydia (6) who loves her stationary and art, Emily (4) Life is all about glitter, dolls and unicorns and a mischievous dog called Rosie (2).
We live in Peterborough UK.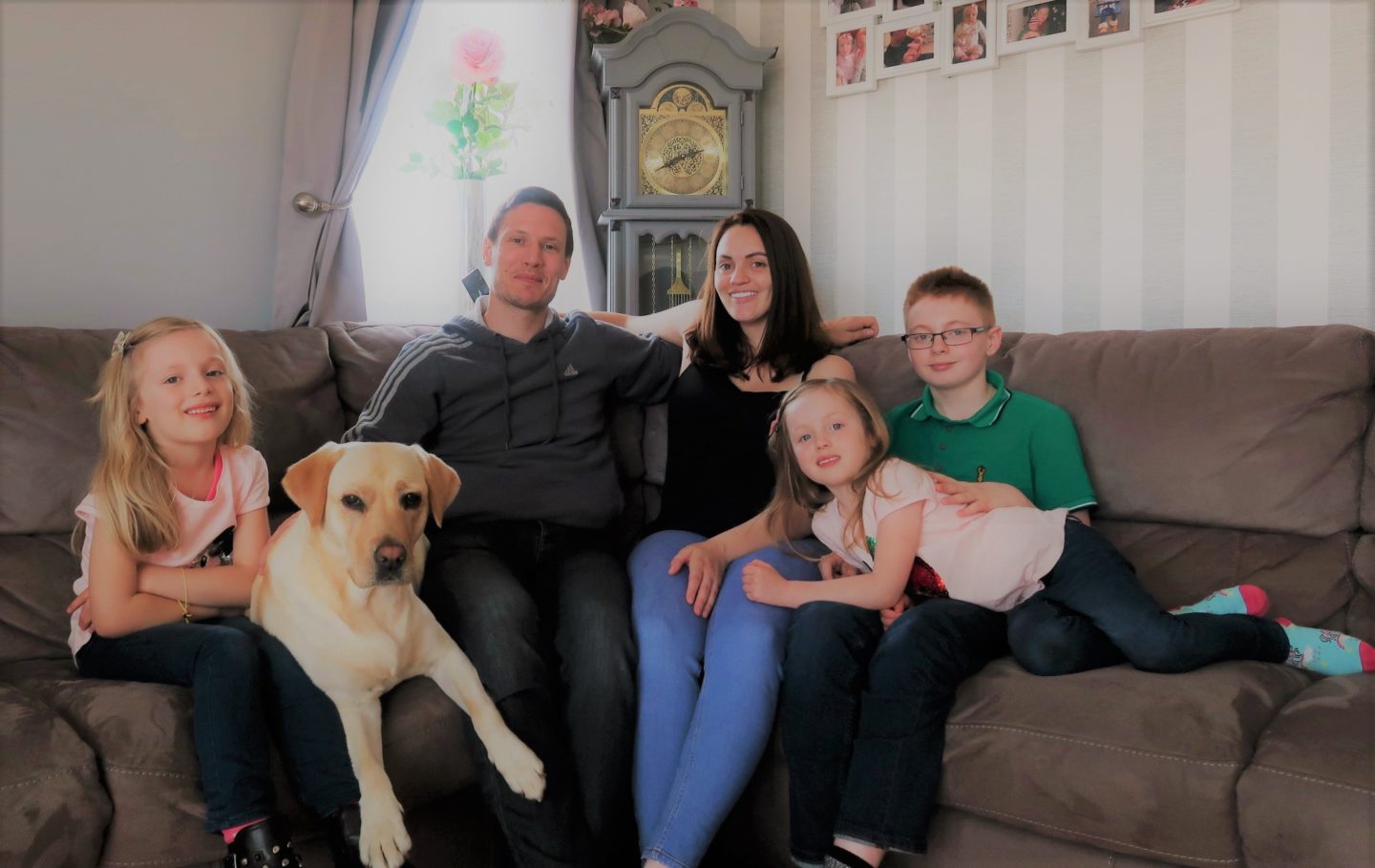 My two sisters brought me my domain two years ago shortly after I was mugged at knife point which left me with severe anxiety and in a very low place. It was a place for me to vent. Since then it has grown and now I enjoy writing about what we get up too, family days out, toy and product reviews, we even have a few holidays coming up which we are all very excited about.
I used to be obsessed with a clean and tidy house until recently when my mum told me that my kids will not remember how clean the house was when they grow up but they will remember the game nights and movie nights we had and the time mummy got into the pool with them instead of being a spectator, so now I do and not watch.
I love spending time with my family the most however I also love photography, cleaning, going to the gym and having beauty treatments.
A few years ago I went through Orthodontics and  Double jaw surgery journey which not only transformed my teeth but also completely changed my appearance to the point where I needed a new passport and driving licence photo because I had changed so much that my youngest refers to photographs as mummy old face or mummy new face depending on when the photo was taken.
I invest a lot of time and effort into each individual blog post and review I write, I pride myself on good quality lifestyle photographs and honest opinions of the products I review. I am always pleased to receive messages from my readers letting me know how my blog has helped them in life and their consumer choices.
My blog reaches between 4000-8000 unique users who love to read what we get up,  78% of my readers are female with the majority of them being between 25-44 My readers are consumers who like to read our reviews first.
If you would like to work with me I would love to hear from you, Please send me an email to Jo@theknighttribe.co.uk
Or complete the contact form below and I will get in touch.
Thank you