Lip Fillers
For years I had toyed with the idea of lip fillers, but when I knew I was going to have my double jaw surgery I thought it would be better to wait and see what they look like after. Quite a lot of my jawbie friends on the facebook support group had said they had got fuller lips after surgery because their jaw wasn't so stretched out post-op.
I thought I would start researching about it and find out as much as possible before my op so if I wasn't happy after I could just go for it and book in.
I came across a local Aesthetics clinic called Anew medical aesthetics and I bombarded her with message after message for months with questions which she was only too happy to answer for me.
Rebecca is also a GP which made my choice a lot easier about who to go with. I was, at the time 5 months post op and if anything my top lip looked a lot thinner so I just went for it.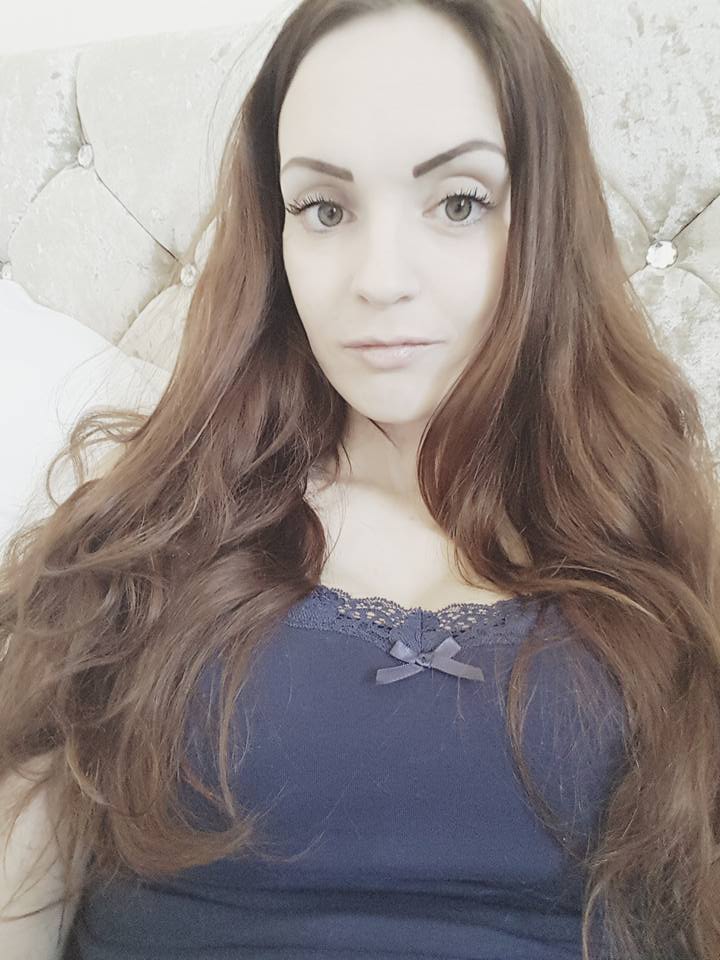 When I arrived at her clinic she had certificates visible on the walls for you to see, she passed me a medical history form to fill out. Once I had completed it and handed it back she put some numbing cream on my lips. I decided I wanted to go for the 1ml Syringe instead of 0.5ml as I had read how people regretted not going for the 1ml. Of course, I asked Rebecca what she recommended first.
She washed her hands, put on her gloves and opened the Juvéderm® box in front of me, then she took out the new clean sterile syringe.
I was pleasantly surprised because I thought it was going to be painful having a needle in your lips. It did, however, sting like a bitch when she did the cupids bow but I was pre-warned about this.
I only opted for my top lip as I had a fuller bottom lip already but next time I go I'll be getting both done.
Once she was finished she handed me an ice pack to place on my lip to reduce the swelling.
I had my lip fillers done on a Wednesday eve and when I woke up on Thursday morning my lip was HUGE and I needed to do the school run,  it was so embarrassing. In the evening my darling daughter decided to headbutt me in the lip and my god it swelled up double the size for a few days so I tried to avoid going out.
It has been 5 months now since I had my lip filler and It is still plump 🙂 Happy JoJo
If you are debating on whether to get fillers please make sure you do your research and don't just go to a beautician, go to a physician who also specialises in aesthetics like Rebecca.