The Importance of oral Hygiene for kids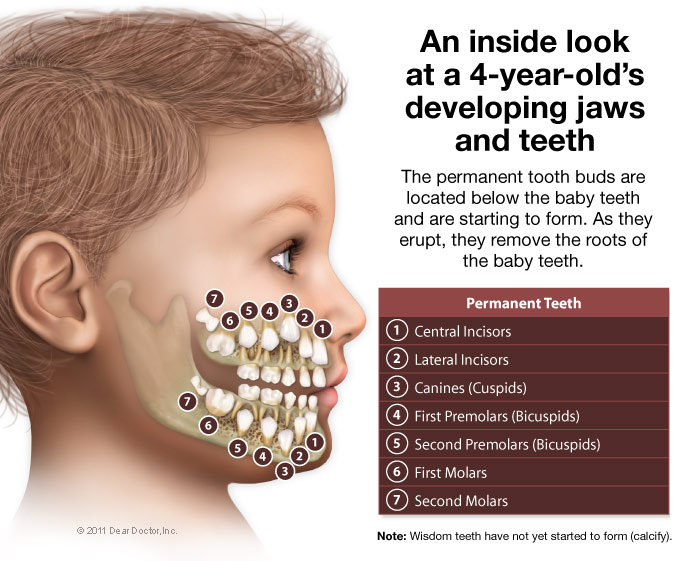 Just because your child is going to get their adult teeth, doesn't mean that the baby teeth should get neglected. Brushing your teeth and gums are so important and will reduce the risk of gum disease, toothache, decay and cavities, smelly breath, staining, tooth loss and bleeding gums. Which no parent wants for their child or for themselves. If you dont have healthy gums then you wont have healthy strong teeth.
I feel very passionate about this issue especially as statistics show;
Tooth decay is the most common oral disease affecting children and young people in England, yet it is largely preventable.

A quarter of 5 year olds have tooth decay affecting on average at least 3-4 teeth
The majority of Teeth decay is children under 6 is left untreated

NHS surgeons removed multiple teeth from under-18s in England a record 42,911 times in 2016-17
Fortunately, this can be prevented by practising good oral hygiene and cutting down on sugary treats which is one of the main causes.
Our routine
Bath
Floss
Brush teeth in circular motions for 2 minutes
Get dried, brush hair and get pyjamas on
Cleanse face
Use mouthwash
Story
Bed
We also use disclosure tablets which to those who dont know what they are, it is a colouring system tablet that your child can chew and then spit out, rinse mouth out with water and spit to reveal the old plaque (BLUE) and newer (RED) plaque on their teeth so you know which areas have been missed on previous brushing. I buy ours from Boots for £2.00, be careful though as they can stain clothes.
We also use these fun kids fun flossers by Dentek which are in a pack of 40, brightly coloured and easy to use. Flossing is great at removing food and plaque sitting on and at the sides of your teeth, Leo and Lydia loves using them.
Me and David use the adult Dentek floss picks which we love, flossing has never been soo easy for me. I had braces for 3 years and recently have had them removed and it feels so good to be able to floss and not have to thread it through my brackets, I also love seeing what comes off my teeth I find it so satisfying and my teeth feel much cleaner.
Myself and my 3 children all use a manual toothbrush's, they all brush for 2 minutes in a circular motion across every tooth, front and back.
Dont forget your tongue!!
This is the main area where smelly breath comes from, it is covered in bacteria and shouldn't be missed. We also gently brush the roof of our mouth's, our gums and lips.
Once their hair is brushed and pyjamas are on, Lydia and Leo go back to the sink and rinse their mouths with mouthwash for kids 6years +. Now I know Lydia is 5 however she follows instructions and spits it out so we let her use it, we dont however let Milly use it as she would just swallow it.
Dentek also do fun toothbrush holders which Lydia loves to use. Every brush holder we have had previously has been rubbish and has broke within a week, this cute doggy is still going strong and completely covers the toothbrush.
***We received these products in return for an honest and open review ***