Valentines 
February 14th, 2018
First of all, I cannot believe we are in February already and secondly even though you should show your love 365days of the year, everyone deserves a little gift on this special day of lurve.
I have some lovely gift Idea's to help you along your way and first up we have:
Pink Rhubarb Gin
For a pink gin with a difference, IL GUSTO Rhubarb Gin is a blend of rhubarb juice extracted using a traditional fruit press and blended with IL GUSTO Dry Gin to produce an alluring gin with a sweet and tangy palate. Present in a heart-shaped decanter to really create a message of love. £31, 500ml 


This would be the perfect gift for both him and her, made with a Belgium milk chocolate base topped with white chocolate curls, milk and white crispy balls and red rainbow drops and are finished with milk or chocolate hearts according to size. It is the best chocolate I have ever tasted.  Make sure to check out their website to check out other delicious products they have to offer. This chocolate pizza starts from £11.75
Gillette Fusion ProShield Men's Razor shields while you shave. ProShield Lubrication before and after the blades lays down a protective layer to shield from irritation. Plus, FlexBall Technology makes maximum contact over contours and gets virtually every hair. Gillette Fusion ProShield is Gillette's most advanced razor. Just look for the yellow blade and handle. David said its the best razor his used, there is hardly any pull after the shave there was no rash at all and it was a nice clean shave. This costs £12 but is on offer for £8 
Why choose natural bristle hairbrush? Natural bristles have microscopic scales that release and spread the natural oil produced in the scalp (sebum) down each hair shaft making it shiny, supple and healthy. The bristles also keep the hair clean as the scales pick up dirt and excess oils as they go through the hair. Our rubber cushion pad minimises pulling on the hair. A Rock & Ruddle hairbrush both cares for your hair and feels comfortable to use. This Hairbrush is officially our favourite with me and my girls, It doesn't pull and glides through your hair. Well done Rock and Ruddle a perfect gift for any women in your life and not just for Valentines day.
The Trendsetter Collection is ideal for those wanting a professional quality kit in their makeup repertoire. The collection consists of everything you could possibly need to create the perfect makeup look every day. Strong quality pigmentation means your look will last all day so all. There are 3 palettes here which you can buy separately on their website. I love the Quality and how affordable they are to buy. I tell everyone I know about ProFusion Cosmetics.
ROMEO & JULIET (PROSECCO & ROSE SPUMANTE) – £13.99, DUO WILL BE £24.99
.
'Romeo' Prosecco Spumante DOC is 100% Prosecco. The Italian
aperitif! Intense and fruity with a rich scent of apple and grapefruit
and just the right amount of sweetness. 'Juliet' Rose Spumante DOC
is a fully sparkling wine the colour of peach blossom and roses.
Intense and fruity with aromas of ripe passion fruit and an eas
drinking style.
Beautiful Jewellery for any occasion and especially for Valentines. Treat the one you love or treat yourself or your friends. It is Quality, affordable and looks really amazing. Quick delivery and beautifully presented, I always get lovely comments about my Jewellery.
Sterling Silver Hoop earrings £18 
Sterling Silver Star Anklet £8.35
Sterling Silver Pearl Earrings £7.15
Moose in its prime has little to fear from its predators. Go on the prowl with Moosehead Gritty Styling Clay. Add texture and definition to shorter hairstyles. Real pumice gives this clay a grainy texture. With beeswax for stronghold and a matte finish.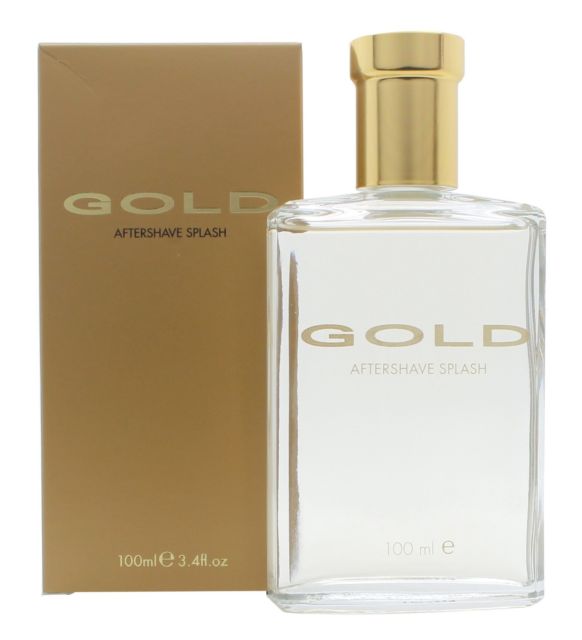 Gold was originally launched in 1976 as a fresh masculine fragrance for the man who 'goes for gold'. Relaunched in its current gold livery in 1997, the brand now represents the epitome of contemporary elegance and style.
***I Received these Items in return for inclusion in my Valentines Gift Guide***